Basenji Ratgeber Practical Basenji Guide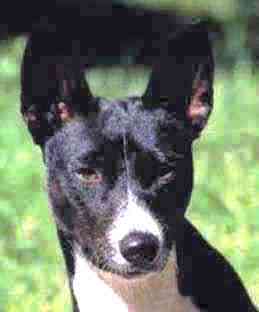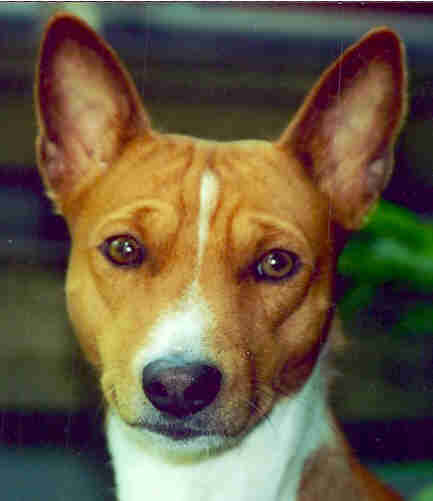 Leben mit Basenjis
Wissenswerte Basenji Informationen Basenji Information worth knowing
FULA OF THE CONGO weltweit berühmte Zuchthündin worldwide famous breeding bitch
Basenji Afrika Hund
Basenji Africa Dog
Tesem
Bilderwelten und Weltbilder der Pharaonen Philipp v. Zabern Vlg.
Der Basenji Ratgeber
The Practical Basenji Guide
Leben mit Basenjis Living with Basenjis
Das erste Basenji Buch online The first Basenji Book online
news and information update continuous 2013
Special thanks to our Basenji Companions in U.S.A., who helped to translate

Ute von Haller Boston School studyenglish.com/

Prof. Dr. Ulrich T. Mueller-Westerhoff

Eda Easton edaeaston.com/

Copyright ® of all sites and title by Ulrike Brammer.

No part of my sites may be reproduced without written permission of the author.
Trotz sorgfältiger inhaltlicher Kontrolle übernehmen wir keine Haftung für die Inhalte externer Links.

Für den Inhalt der verlinkten Seiten sind ausschließlich deren Betreiber verantwortlich.