Basenji Ratgeber Basenji Guidebook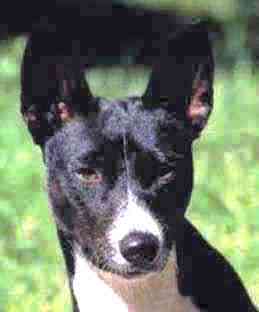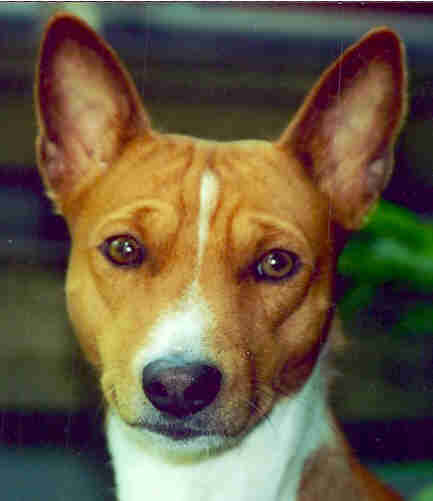 Wissenswerte Basenji Informationen

Basenji Information Worth Knowing
BASENJI Afrika-HUND
kongo-Terrier
Urtyp-rasse Basenji
Urtyphund Basenji
futurity.org/dogs-evolved-people-started-farming/

Basenji

Afrikahund

Afrikahund,NiamNiam,Khufu Dog,Kongo Terrier
Basenji Tesem
Tesem Hund der Pharaonen
Basenji Schensi
Schensi Kongo Terrier in Afrika
Rassehund BASENJI Breeding Dog
weltweit organisiert in Basenji Klub Organisationen
registriert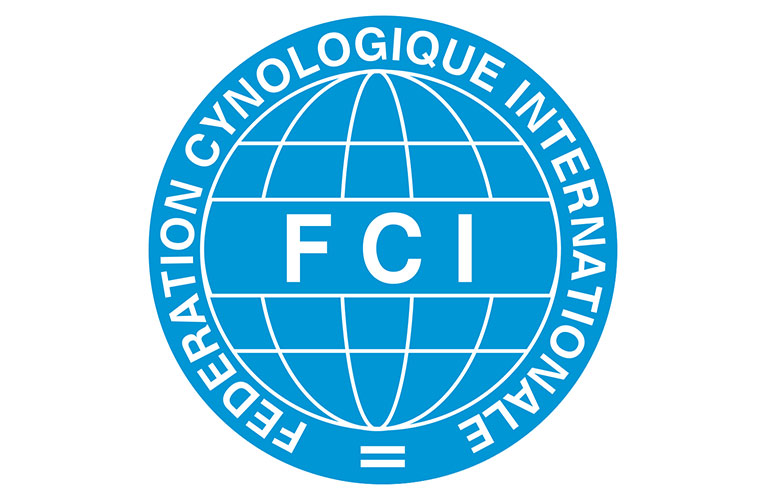 fci.be/de/
vdh.de/home/
Fula: die weltweit berühmte Zuchthündin Fula: the worldwide famous breeding bitch

Autorin: V.Tudor Williams
Der Basenji Ratgeber The Basenji Guid
e
book
Leben mit Basenjis Living with Basenjis
Das erste Basenji Buch online The first Basenji Book online
Copyright ® of all sites and title by Ulrike Brammer München
No part of my sites may be reproduced without written permission of the author.
Ein fundierter RATGeber für freunde der Rasse basenji
(Afrikahund, kongo terrier, tesem, schensi, urtyp, rassehund basenji)
Viele Infos für Basenji-Freunde und Züchter über Welpen, Aufzucht und Haltung.
news and information update continuous 2015
BASENJI FOTOS
Vielen Dank an alle Basenji Freunde in Europa,U.S.A,Canada,Afrika,Asien
die den Basenji Ratgeber mit Informationen über den Basenji und die Hundehaltung der Basenjis unterstützen.
mokoondi.com basenji.de basenjicompanions.org/
Besonderen Dank an Basenji Liebhaber
Eva und Hans Höche
schill-gerresheim.de/vorstand.htm
Special thanks for translation to my Basenji Companions
Boston School
studyenglish.com/
Prof. Dr. Ulrich T. Mueller-Westerhoff
researchgate.net/profile/Ulrich_Mueller-Westerhoff
Eda Easton
edaeaston.com/
Vielen Dank für Beratung
Trotz sorgfältiger inhaltlicher Kontrolle übernehmen wir keine Haftung für die Inhalte externer Links.

Für den Inhalt der verlinkten Seiten sind ausschließlich deren Betreiber verantwortlich.

The owner of this site assumes no liability for the content of its website links.

The linked sites are the sole responsibility of their owners.

Impressum Deutschland